Village Tours in Odisha and Urban Tourists Interest in It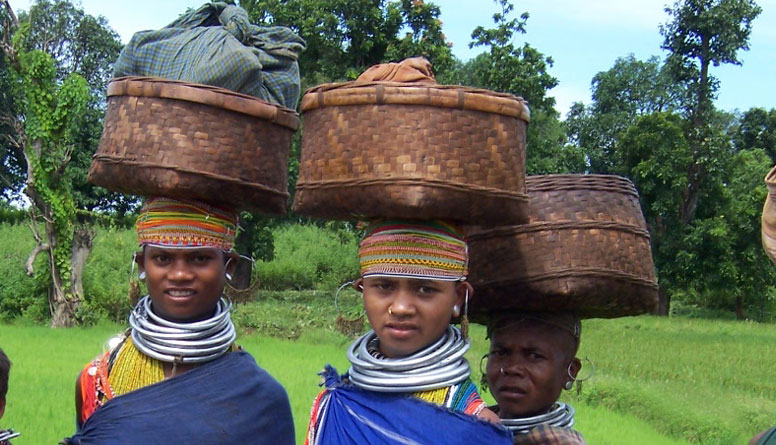 December 14, 2019
Village Tours in Odisha are very popular now days, well due to Urbanization now very less villages are present, and authentic villages are very rare. So people those spend whole of their life in metro cities in a very rush condition they love to enjoy clam and happy environment of villages. So they prefer to go for village tours, and as Odisha is an ideal state for village tour because of the art and culture villages, tribal villages and normal villages of Odisha those are still present at this century. Let's discuss more about village tours in Odisha and how you can enjoy that as a tourist.
Village Tours in Odisha
Well you can come and stay in the villages of Odisha and experience the lifestyle in small villages, how people stay here as a community, how people celebrate festivals, how people help each other at required time and how they simply live in a village without having big shopping malls, hotels and other things, some villages of Odisha has not yet get electricity but those villages are still get awesome lifestyle that provides tourist extreme happiness and charm of real Odia village.
As a tourist you can book Tribal Village Tour in Odisha, Art and Craft Village Tour in Odisha and Idea Village Tour in Odisha. In these three types of village tours you can get excellent opportunities to experience the lifestyle of people, their food habit, their festivals, religion, culture and many more things, also spending quality time with real village people gives lots of fun and excitement to the tourist. So if you are also want to experience the real village tour experience then without wasting time book your Village Tour in Odisha now.