Taxi Service in Bhubaneswar for Needy People during Lockdown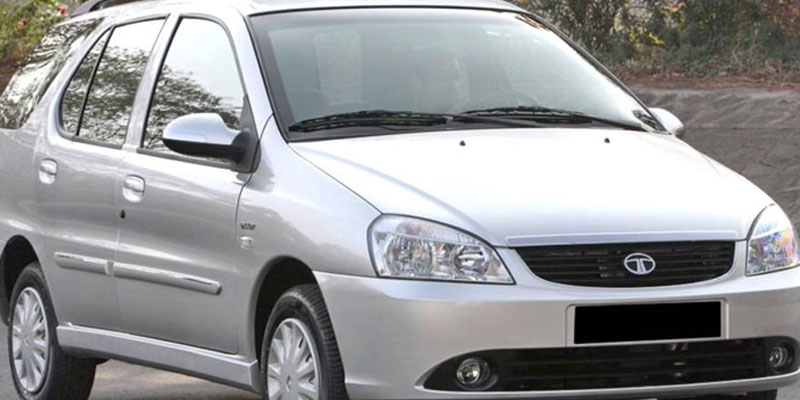 August 7, 2020
As well all know due to COVID-19 a world pandemic situation was created, and to handle this time to time government implement lockdown, and during this time going outside from home is strictly prohibited. But what about emergency situations? Well for that Taxi Services in Bhubaneswar is available for you. If you are staying in Odisha's capital city Bhubaneswar then don't worry during any emergency you can book a taxi and travel to any location you want but for that your reason should be genuine. Let's know more about this below Taxi Service in Bhubaneswar.
Why to Choose a Taxi Now Days
Well first thing is now most of the public transportation services are not available like Bus, Auto, Train due to lockdown so only private vehicles are allowed and cab, taxi and car like vehicles in which you can travel in a secure way is available. So, if you want to go outside for any work that is very essential then you can take help of taxi service in Bhubaneswar and at very reasonable cost it drops you at your desired destination.
Why Taxi Services is Safe in Bhubaneswar
Well not in Bhubaneswar all where taxi services are safe and secure. Because the taxi and driver both take care of proper satiation. They clean everything after every ride so that next passenger will be safe from coronavirus. Also they get permission to provide Taxi Service in Bhubaneswar so it's safe traveling with them so that police will not stop you and charge you volition of law. Also the cost of taxi services in Bhubaneswar is not very high so if you major all factors this service is the best for all and gives you a very comfortable and safe travel experience.