Some Awesome Places to Visit Puri and Nearby Tourist Destinations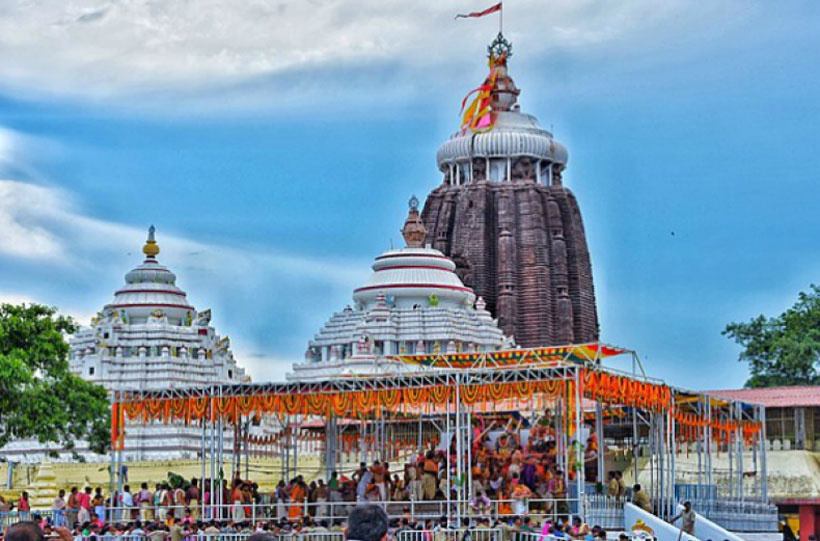 November 4, 2019
Well if you are interest in knowing which are the awesome tourist places to visit Puri then my friends you are at right place, here I am going to share information about some really awesome places of Puri where you can enjoy a lot and get cool tour and travel experience, so let's explore.
Overview of Puri and Great Places to Visit at This City
Puri is one of the most beautiful places located in Indian state Odisha, here at this awesome land lots of beautiful things are present where you can enjoy a lot, also this place is famous for Lord Jagannath and Shree Mandir which is the major attraction of Puri. So as a tourist you must have to visit Shree Mandir to worshipLord Jagannath, Maa Subhadra and big brother Balabhadra. Well apart from Lord Jagannath temple there are lots of more amazing temples are present in Puri where you can experience divines and great peace. So it's highly recommendable that you must visit to as many as temples in Puri that you can on your Puri trip.
Here at Puri apart from temples lots of other tourist places are present to visit, some of are art and craft villages, dance and music villages, Seal Beach and many more. Also there are some awesome places to visit in Puri are present nearby locations such as Konark Sun temple, Konark local market and sea beach, Bhitarakanika and others. Here at these places you can enjoy a lot and get awesome tour and travel experience.
Well winter is one of the ideal seasons to visit Puri, during these days you can properly enjoy time in Puri and experience some of the great travel and tour experiences. So without wasting time book your Puri tour package now.