Odisha Tours and Travel Services by Patra Tours and Travels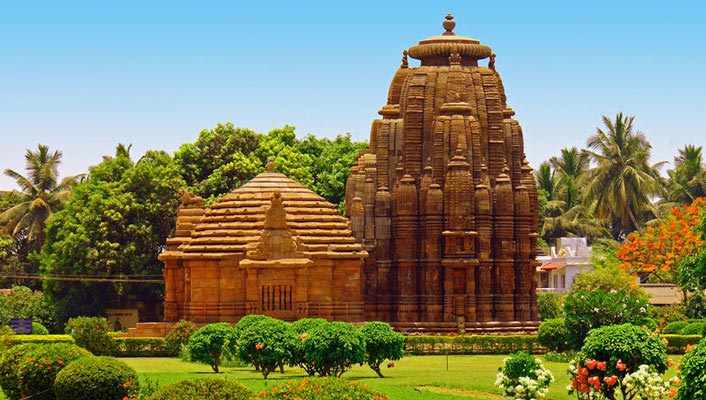 December 19, 2019
Odisha is a very beautiful place located in the country India. In the eastern parts of the country, this amazing tourist heaven is situated and the borders of this state connected with West Bengal, Chhattisgarh, Jharkhand and Andhra Pradesh. Odisha Tours are very famous among people around the globe, tourist from nearby states are mostly coming but from foreign countries also lots of tourist every year coming to explore the best tourist destinations of Odisha. Let's discuss more about the beautiful tourist destinations of this land and how you can easily come to explore this.
Odisha Tour and Travel Services
Odisha Tour and Travel services are mostly provided by tour and travel agencies of Odisha and their work is monitored and observed by Odisha Tourism. Well all tour and travel agencies are bound to obey the rules and safety guidance of Odisha Tourism. Because, Odisha Tourism are wants safety of tourist and providing best tour service to their customers.
Why Odisha Tourism Wants Great Services For Tourist?
Well as you know tourism is a very easy and good source of earning for a region and from this economic development of the region will be positively affected so its Odisha Tourism wants promote tourism in Odisha so that more and more tourist come to this place and gives positive influence on the development of economy of Odisha.
How to Explore Odisha Tours?
If you want to know more about the tours of Odisha then you can visit Odisha Tourism website and here you get information regarding the tourist destinations, roots, available facilities near it etc things, also you get to know about the price and packages. If you want customized tour packages then from tour and travel companies you can easily get that.