Go For All the Available Sanitized Vehicles to Make Sure a Safe and Healthy Journey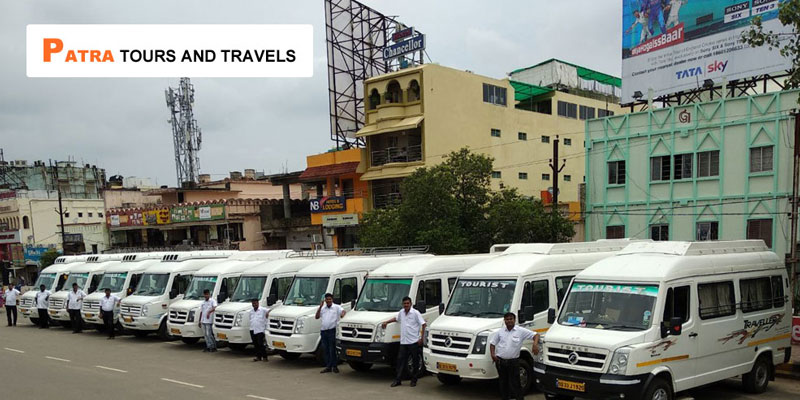 August 21, 2020
We are now at a stage where we have to move on with our lives. We can't shut down our activities for forever. We need to go and earn for our family eventually. Every country is now doing the same. Moving forward is the only option. It won't be same as before as we have to have a clear view of keeping us safe and others in contact as well. The major part of the unlock process is on public transport and places. From the very beginning of the campaign about COVID-19. We are aware of maintaining a proper social distance in crowded places. That shall be mandatory for everyone and must be followed by them too.
You need to adopt the facilities where the travel agencies are providing all Available Sanitized Vehicles. Because every people world widely taking care of the fact of proper sanitization nowadays. So, more sanitized vehicles can make out an initiative to make this world a better place defeating COVID-19 soon.
What are the Sanitizing Properties a Travel Agency Should Follow to Make Their Customers Get a Disinfectant Ride
If each and every person checks themselves in their own way they can keep themselves and other people around them in safe. The public vehicles need to be getting sanitized after every ride. They should remove or restrict the booking of jointed seats in a row. They must reduce the capacity of each travel. Alternative seats must be reserved in trains and buses. Staffs should have a proper sanitizing routine and provide service to the passengers to do the same. Available Sanitized Vehicles should have all these properties and behaviours to follow. In this social distancing rule, everyone should be very passionate about cleanliness. So, as our service is providing the best Available Sanitized Vehicles for the convenience of customers. And to carry out the progressive route towards safe and loyal service.
The Ranges of Available Sanitized Vehicles in Affordable Ranges
Available Sanitized Vehicles in Odisha our services are of a wide range. You can manage your mind and can opt for a reliable vehicle. A proper sanitization facility will make you more enthusiastic about the journey. Proper rules of govt and the notices regarding COVID-19 takes place for the better specification. All this in an affordable range. Because of more priorities are given to the travel interest of the customer. So, without any agitation take a chance to revive your freshness in a travel spot after a long lockdown period.