Car and Coach Rental in Bhubaneswar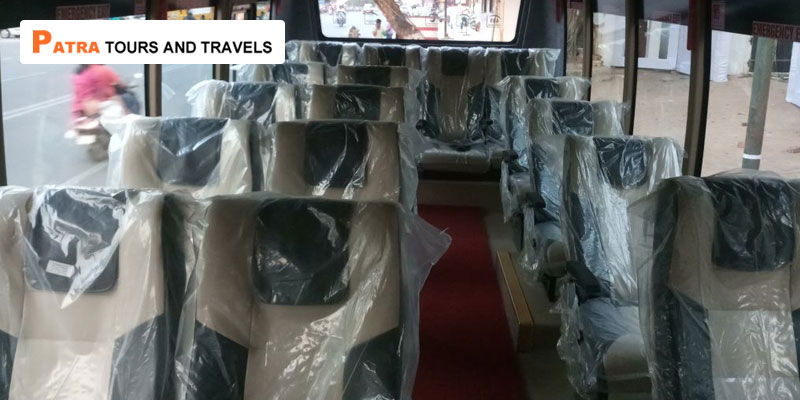 October 6, 2020
If all the necessary amenities will be available within a journey, then it doubles up the fun. Everyone prefers that soothing phase of the journey where they will be showered with all the crazy activities within extreme comfort. And to preserve their privacy and my times they are hoping up to get the best car and coach in the rental. Even many tourists' destinations improving their vehicle rental services in zeal to attract more number of customers. But if we talk about the Car and Coach Rental in Bhubaneswar, then it's all about perfection. Because they take care of all the useful attributes that are needed in a journey. Starting from the best cars to coach facilities everything will be in proper order.
Book Car and Coach in an Easy Way
If you are willing to get an easy and affordable booking way then Car and Coach Rental in Bhubaneswar is best for you. They are available 24×7 with all the easy steps for you. You can book your choices and preferences through an online format as well. Air conditioned vehicles are also in an optional style you can pick up as per your convenience. You just need to surf and get to the best service ever. Starting from a lower budget you can settle within the best comfortable facilities. So your journey will be full of greater memories instead of the hectic journey.
Get the Quality Service with Car and Coach Rental in Bhubaneswar
Every time you plan your trip make sure to get all the quality service. Get luxurious vehicles in your budget with all the good quality preferences. Pick up and drop services are also available. Because of a wide network, Car and Coach Rental in Bhubaneswar serve the best. They have all the user connections to give you the best service ever. Like you will never face any disturbing behavior within the trip. So, make your trip memorable as well as get insight into the new place.