Best Services offered by Travel Agency Odisha and Their Impacts on Tourism Growth in the State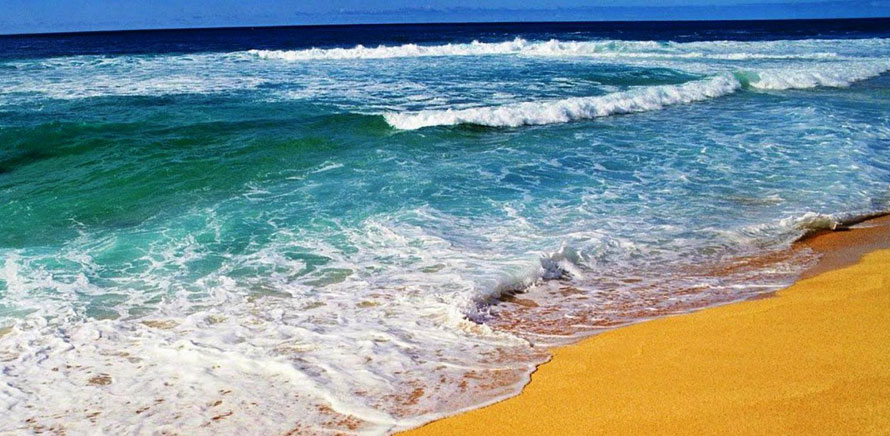 March 13, 2020
Travel Agency Odisha is well known across the globe because of the excellent quality service offered to most of the tourist. The specialty of Odisha Travel Agencies is they treat all tourists equally and gives them service at best possible way. People those are associated with tourism industry in Odisha they understand the importance of tourism in the state and accordingly they committed to provide best services at right price. Let's know more about Travel Agencies in Odisha and how you can get benefits from it.
Odisha Travel Agency Work and Benefits Provided To Tourist
Odisha Travel Agency provides lots of benefits to tourists they offers special discounts in most of the tour packages as well as the trips are so well planned and organised that tourist enjoy their with maximum possible way, so if you want to explore Odisha the magic of this land then you should definitely book Odisha Tour Packages.
The travel agency helps tourists in their tour package, the agency know the place and they can arrange all necessary thing that a tourist required during their tour, so tourist prefer to book tour packages that includes food, accommodation, transportation and a tour guide who can helps them during the tour, so we can say that this the best way to enjoy a tour and travel without taking the tension of hotels, food, vehicles and permissions those are required in the popular tourist places, along with that language issues and other issues also not come to consideration when you book a travel package from Travel Agencies in Odisha.
As a tourist you should properly verify the authenticity of the travel agency before you book your tour package, so verify and book your travel package and enjoy.