Sanitized Local Hourly and Outstation Car Rental in Odisha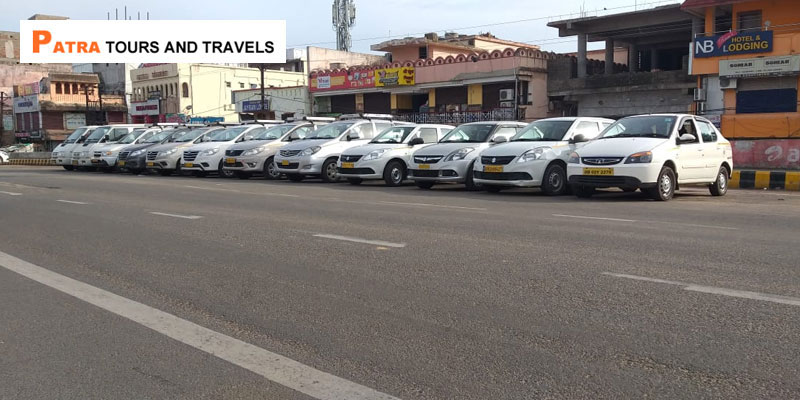 August 14, 2020
If you are looking for Sanitized Local Hourly and Outstation Car Rental in Odisha then you are at right place, I discuss with you why this is important and how you can book this service to fulfil your travel needs.
Well in our day to day life we all have to travel from one location to another for work, no matter you are doing a job or a business you must have to go out to meet your clients or customers to do business, well in this global pandemic situation where going outside home is full of risk is difficult for people. So, to solve this problem Sanitized Local Hourly and Outstation Car Rental Services becomes very helpful. In this way passengers get a very safe and comfortable journey and this decrease the chance of spreading of corona virus. Let's discuss about this in more details.
In most of the cities and villages of Odisha car rental services are very popular; people prefer to hire a car in special occasions. Now in this situation car rental becomes a need. Now this transport option is not choice its necessary now days because all other mode of transportations are risky, in a bus, auto or train many people are traveling together so spreading of corona virus is very easy and traveling in public vehicle is very risky, also its difficult to sanitize bus and train after each ride, so car is a better options here after every ride you can sanitized the car and provide that again for someone else to book, so Sanitized Local Hourly and Outstation Car Rental in Odisha is a very smart choice for traveling during this pandemic days. Book your car for traveling inside city or outside city.