Odisha Tourism an unexplored territory of the World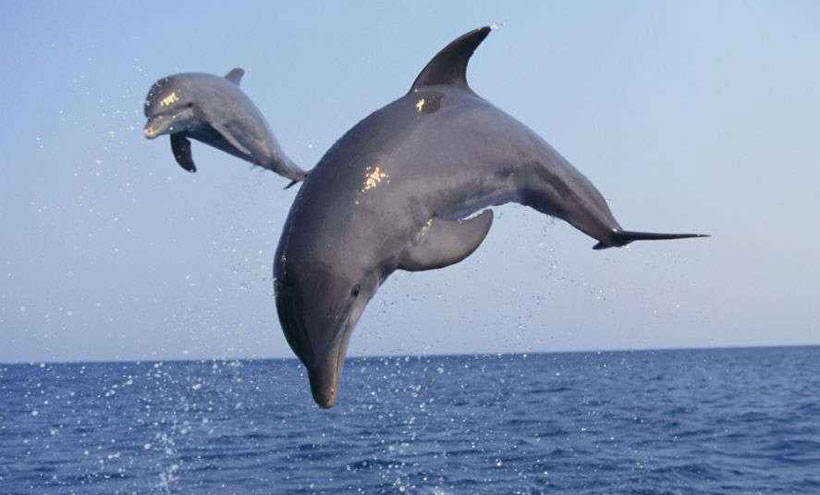 September 19, 2019
Odisha is still somehow an unexplored territory for much of the global tourists in and around India. The just like Indian cooking around the world is synonymous to chicken tikka masala, which is British with Punjabi undertone. Indian cuisine is so much more to offer than only Punjabi cuisine. Same goes for Indian tourism; it has a lot to offer than only Taj Mahal. Odisha is rich with culture, native people who are welcoming to tourists and with our tribal museums these are going to be the epicentre for research and education, historical places and wildlife sanctuaries. Odisha has a wholesome offer for tourists arriving from across the Globe. So Odisha Tourism focuses on development of tourism at this state more and more.
Odisha shares its border with Bihar. And like Gaya, Odisha has lots of places few of them still unknown to the World which was universities and places of learning for Buddhists. And in the recent times, Odisha government have been working together with Tibetan refugees to develop these places. Making are them more accessible to people from the South East Asian tourists and from the west. So, that everyone can come and soak in the culture and the diversity these places have to offer. Hence, spiritual tourism is a big part of Odisha not only limited to Puri and neighbouring temples in Bhubaneswar.
With Chilika, the largest saltwater lake in Asia where you can go see migratory birds as far as from Siberia to Asiatic dolphins and Similipal where you can go for Tiger safaris and Chandaka where you can work around beautiful woods with elephants in the vicinity, Odisha has a lot to offer people into wildlife tourism. Of course, hunting is prohibited, unlike some African parks. These places together with few others are offered in wildlife tourism packages that are very popular amongst the tourists.