Best Places to Visit Bhubaneswar along with Loved Once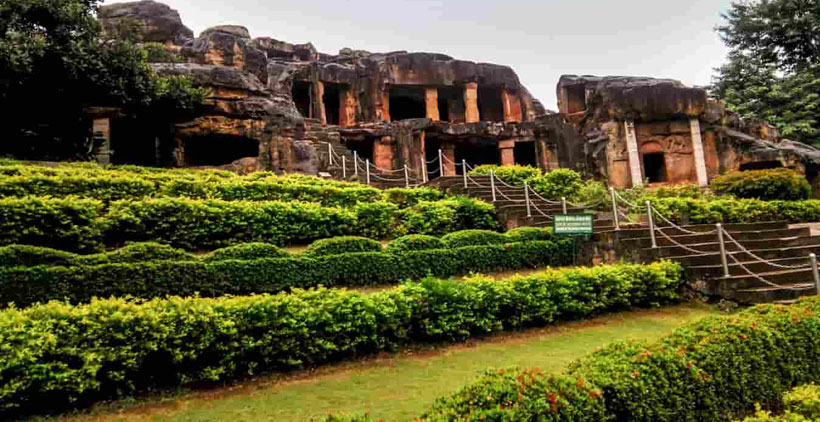 November 12, 2019
Places to Visit Bhubaneswar, well Bhubaneswar the capital city of Odisha is one of the most beautiful, advanced and old cities of this Indian state. As this is the capital city so here lots of government offices and their head offices are present that is the main reason behind the coming of huge amount of people to visit city every single day.  Well apart from this reason here at Bhubaneswar industrialization, globalization and modernization are other reasons those brings peoples attention to this city. Let's see which in the best places to visit in Bhubaneswar as a tourist with loved once.
Bhubaneswar is also know in as temples city because here you can find temples at each places every square and streets you get temples here also there are some amazingly beautiful temples are present those are ancient and full of divineness. So you get awesome experience on your visit to these temples in Bhubaneswar.
As we know Bhubaneswar is one of the fastest growing city in Odisha so here lots of shopping mall, big hotels, market complex, hangout places and many more tourist places are present to visit as a tourist, so if you come with your loved once like close friends, family, girlfriend or boyfriend, wife or any one else you can enjoy quality time at different places by visit in Bhubaneswar. Odisha Tourism also promoting tourism in Bhubaneswar so they open Pantha Nivas, parks, auditorium and many more places for tourist, also here at Bhubaneswar a Zoo and museum, planetarium and many more tourist attractions are present to visit with loved once.
So if you are coming to Bhubaneswar on your next trip then before coming make a list of places to visit Bhubaneswar and enjoy your trip here at this beautiful city.